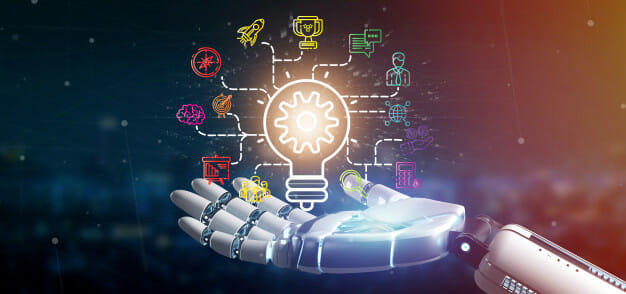 We are pleased to announce that Dataskills is now partner with Databricks, global leader in cloud-based Data Analytics solutions.
The two companies will collaborate to accelerate Digital Transformation in the Italian business ecosystem.
Databricks, a company that successfully developed advanced technologies such as Apache Spark, Delta Lake and MLflow will help Dataskills in delivering Data Analytics solutions to Italian firms, leveraging their data to generate value to excel in a fast-changing competitive environment which demands rapid data-driven decisions.
Thanks to the partnership, Dataskills customers will get access to a broad range of resources to accelerate their innovation, such as:
Direct support from Databricks Solution Architects
Direct access to the Databricks Platform for experiments and proof of concepts
Certified consultants that will realize ML and AI solutions with additional technical and human resources.
About Databricks
Founded in California by the creators of Apache Spark, Databricks is now among the global leaders in Data Analytics and provides advanced technologies for Data Science infrastructures. Its cloud-based instruments makes it possible to realize flexible and performing Big Data architectures, such as Data Warehouses and Data Lakes, and Machine Learning solutions that leverage the power of Artificial Intelligence.
Its services are integrated with the most widely used cloud computing platforms such as Microsoft Azure, Amazon Web Services (AWS) and Google Cloud Platform.
About Dataskills
Dataskills is a leading company in Italy in the field of Data Science, helping its customers in addressing the Digital Transformation through Business Intelligence, Predictive Analytics, Big Data and IoT solutions.
Partner with Microsoft, Dataskills is also part of AI Hub, a project launched by Microsoft to assist companies in the introduction of Artificial Intelligence. Thanks to its years of experience, the company represents the cutting edge of Data Science implementation.
Comments are closed.