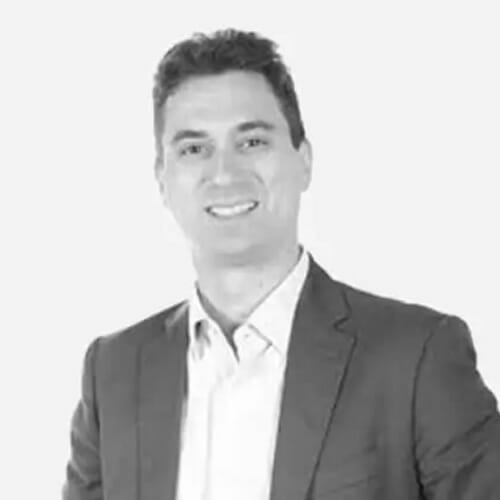 ALESSANDRO REZZANI
Founder and CEO of Data Skills.
He is an expert in the field of Business Intelligence, with a special fondness for Predictive Analysis and Big Data.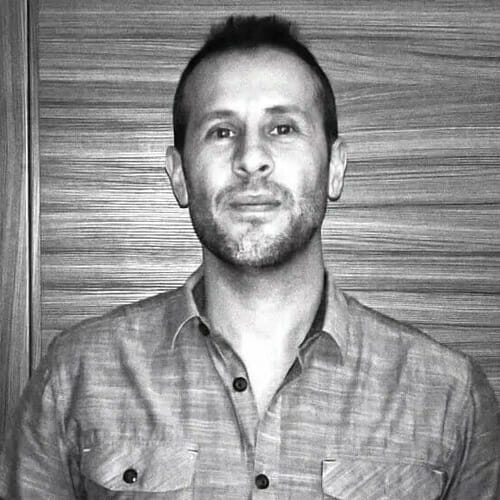 MASSIMILIANO FORNARO
Chief Technical Officer of Data Skills.
He is a Data Engineer specialized in developing architectures for Business Intelligence activities and Big Data Analytics.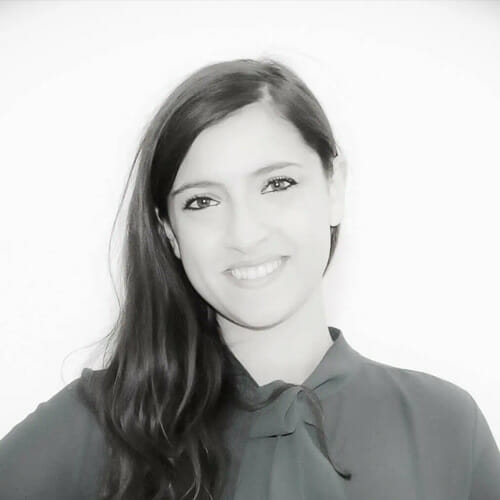 MORENA GRASSO
She works at Data Skills as a Data Scientist and Project Manager.
She manages Business Intelligence and Advanced Analytics projects, with the aim of understanding business needs and turn them into proactive plans that support decision makers.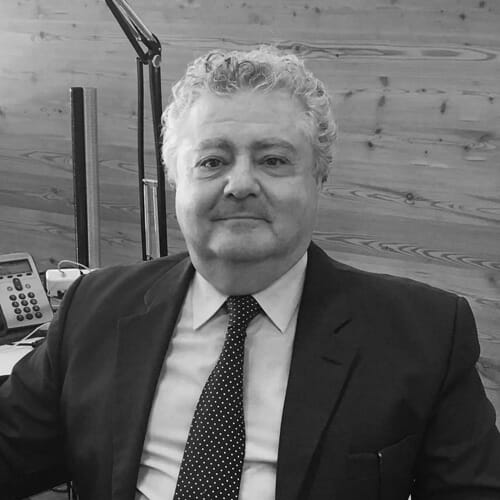 MASSIMO DE SANTIS
He leads Data Skills as General Director.
His proven expertise in business management has given a boost to each internal sector.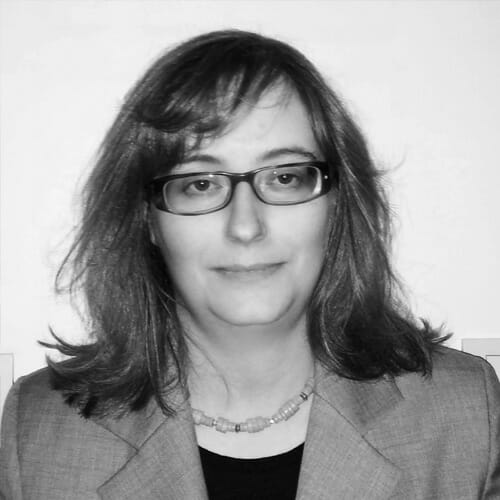 MARIA CHIARA DEBERNARDI
She is a Professor at the Bocconi University in Milan, where she holds a Computer Science course, along with specific courses on different programming languages (R, SAS, STATA).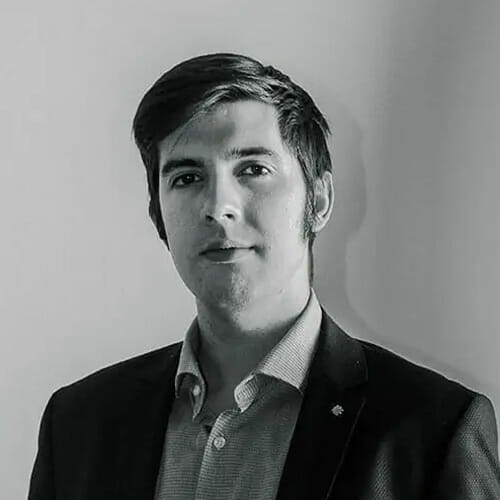 ANDREA BERGONZI
He works at Data Skills as a Data Scientist.
His analytical skills enable him to better apply Business Intelligence and Predictive Analysis tools to business cases.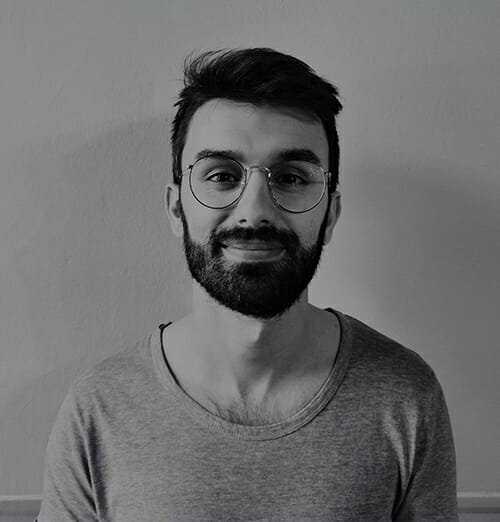 ALBERTO PETRALIA
He works at Data Skills as a Data Scientist.
Thanks to his strategical skills and his ability to read business phenomena, he can implement tailored Business Intelligence solutions, depending on customer needs.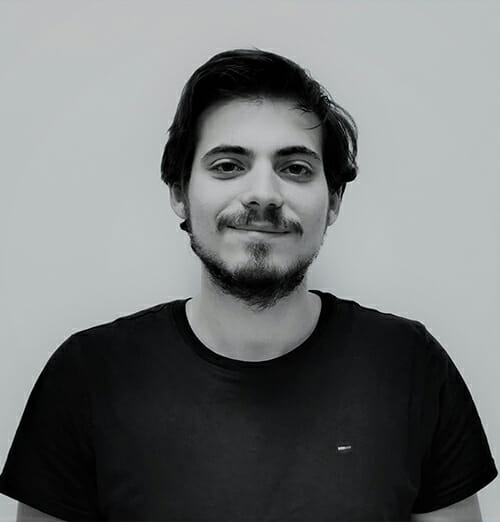 MATTEO VILLANI
He works at Data Skills as a Data Scientist.
He provides his technical skills for developing back-end Data Analytics solutions.
Are you looking for more?
Dataskills operates comprehensively in the field of Data Science, helping you extract value from your data
Comments are closed.