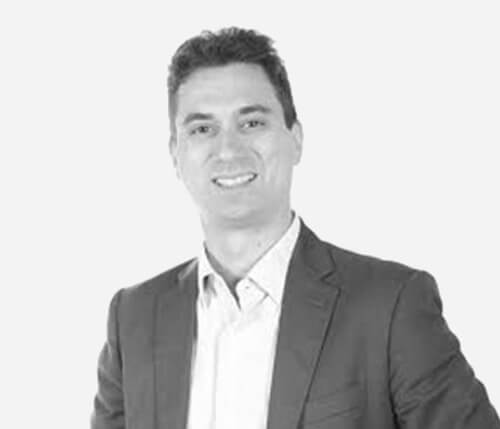 Founder of DataSkills, Alessandro is a senior Business Intelligence and Predictive Analytics consultant.
His experience comprises designing relational databases and data warehouse, creating ETL with Integration Services, designing and implementing of OLAP and Tabular databases, implementing Hadoop solutions as well as data mining projects.
He carries out training activities, is a speaker at conferences and events on Business Intelligence and Predictive Analytics, and has been collaborating with Bocconi University in Milan since 2009 as an adjunct professor for several curricular and extracurricular courses.
Furthermore, he is the author of various books on Business Intelligence and Big Data.
Morena works at Dataskills as a Business Intelligence Specialist.
She graduated at Bocconi University in Milan, and managed various Business Intelligence projects already months before graduating.
She has previously worked for an important e-commerce firm, focusing on mastering reporting tools such as PowerBI and Google Analytics.
Morena is specialized in marketing projects, focusing on understanding the firms' needs and how to create tools that can help clients support strategic decisions
Chief Technical Officer of Dataskills, Massimiliano is specialized in the creation of Business Intelligence and Big Data Architectures.
He has had a years long experience as a designer and developer of databases and data warehouses on both Microsoft and Oracle technologies.
He also has deep knowledge of data analytics instruments available on the Microsoft Azure cloud platform. He teaches courses on the topics of Big Data Analytics and Business Intelligence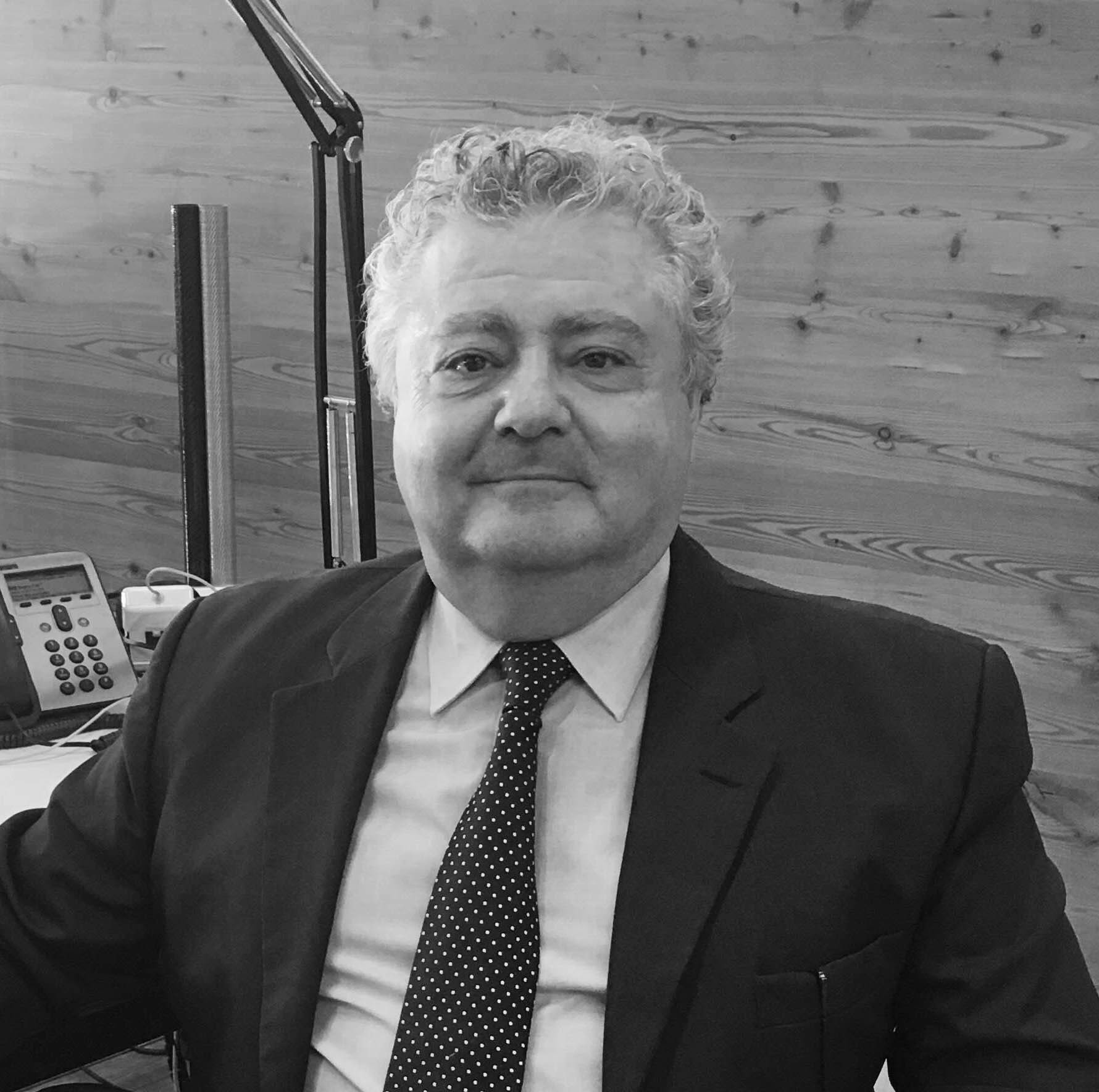 Massimo is Dataskills' General Manager.
He has had a brilliant career in the field on Informatics, with the most significant role being Sales Director of IBM Group Italy.
Of further notice is his role in Business Intelligence, Business Analytics and IoT projects in manufacturing, financials and insurance sectors.
His long-standing managerial experience has been of great help for the company.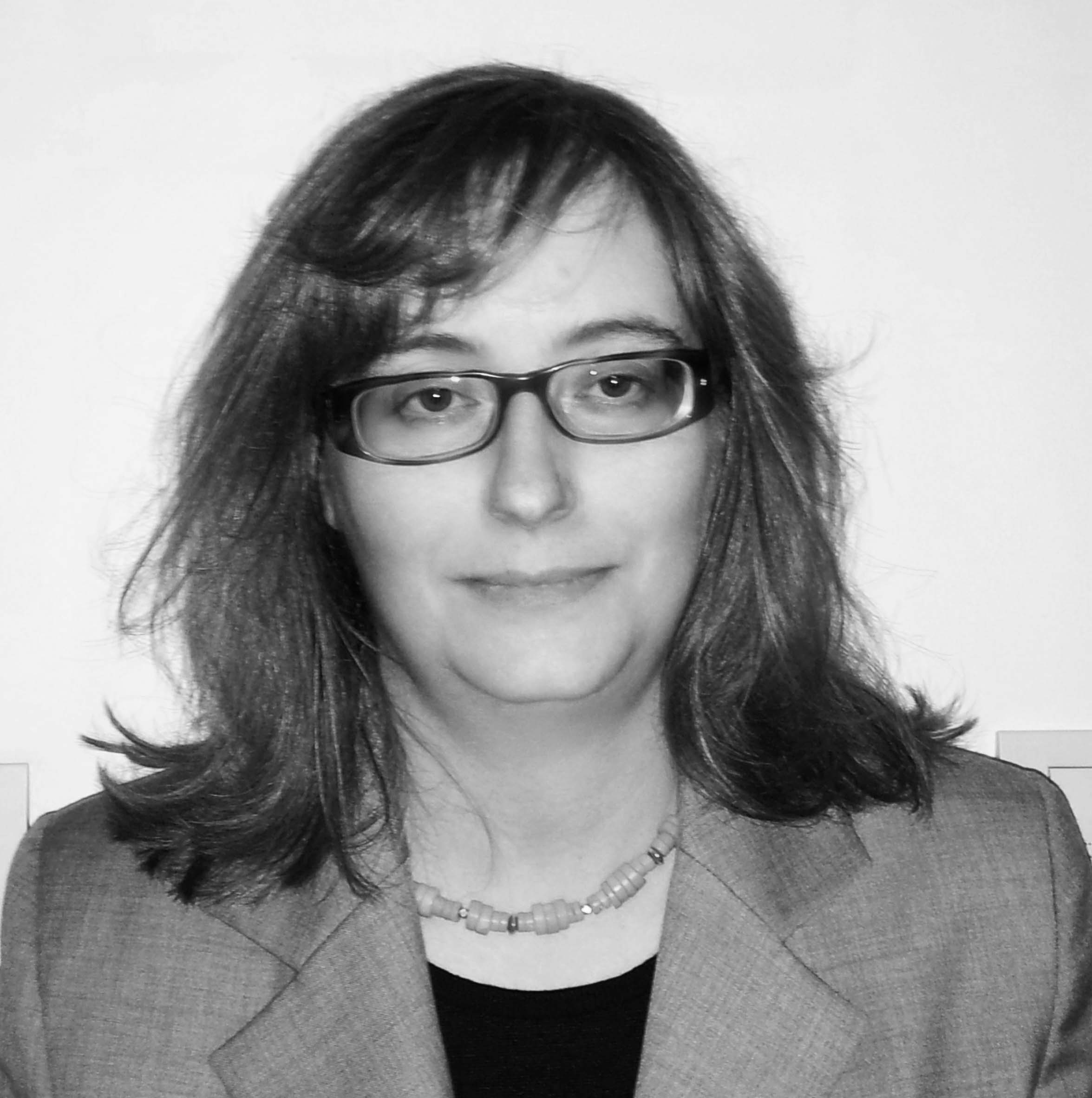 Maria Chiara is Professor of Computer Science, R, SAS and STATA at Bocconi University. She has had a comprehensive experience within institutes specialized in market research, where she was Head of Quantitative Research.
She collaborates with Dataskills as a professor and mentor on all programming languages and consultant for predictive analytics projects.
Andrea works at Dataskills as a Data Analyst.
Before entering in the Data Science field he worked as a Financial Analyst for a consulting firm and as a Freelance Research Editor for a communication company. He employs his analytical skills to meet the clients' needs and provide the best solutions in Business Intelligence and Predictive Analytics business projects.
He holds a Master of Science summa cum laude in Economics from Catholic University of Milan.
Are you looking for more?
Dataskills operates comprehensively in the field of Data Science, helping you extract value from your data
Comments are closed.