Predictive Analytics techniques take advantage of the generality feature of Machine Learning Tools, which makes them suitable to solve a variety of different problems.
Such techniques are indeed exploitable by any business that produces data, which can use their databases to gain valuable information.
Our Predictive Analytics Solutions follow the CRISP-DM methodology, which is a particularly efficient method to follow in building models to forecast the future.
The main reason behind the use of CRISP-DM is the willingness to make the Predictive Analysis as reliable as possible, and to give even non-experts the possibility to understand their firm's data asset.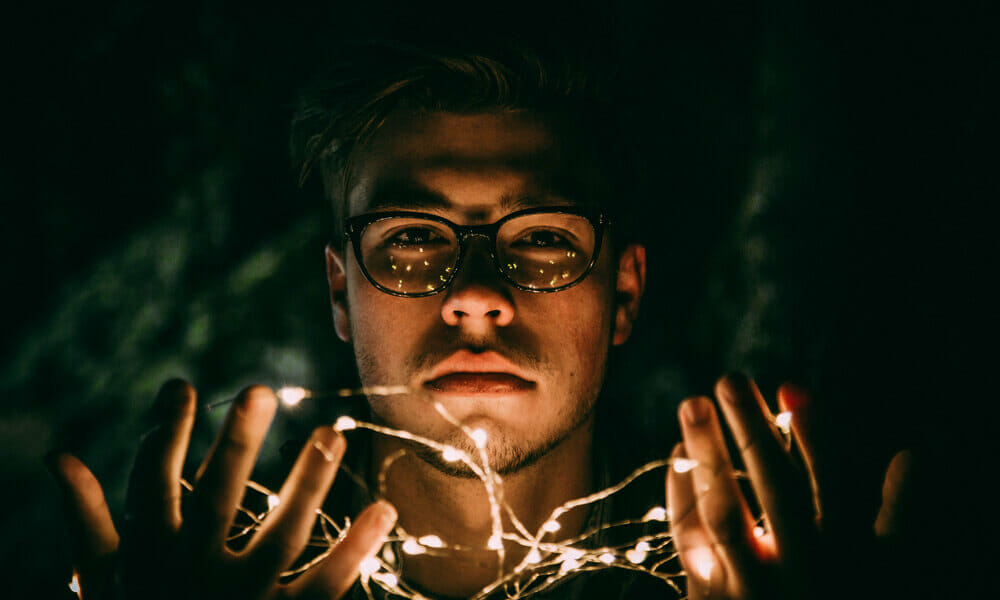 CRISP-DM methodology proposes a 6-steps framework, which can be repeated cyclically with the aim of reviewing and perfectioning the provisional model:
Business Understanding
Data Understanding
Data Preparation
Modeling
Evaluation
Deployment
PREDICTIVE ANALYTICS USE CASES
The use of machine learning techniques within Predictive Analytics projects permits to determine, in a probabilistic way, what will happen in the future. Examples are expected purchasing behaviors, customers loyalty, demand and energy forecasts, future demand for goods and services, optimal resource allocation, expected machinery breakdowns, and much more.
Some real-life examples of Predictive Analytics Projects are:
marketing and CRM
advanced client segmentation
purchase analysis
propensity to buy
sentiment analysis
churn analysis
Manufacturing
Energy demand forecast
Predictive maintenance
Quality control

Forecasting
Demand forecast
Price prediction
Banking and insurance
Fraud detection
Accidents forecast
Retail
Trend analysis
Analysis of competitors
Cross-sectors
Resource allocation
Document classification
Are you looking for more?
Dataskills operates comprehensively in the field of Data Science, helping you extract value from your data
Comments are closed.