Internet of Things is becoming ever-more central to the Industry 4.0, which is set out to create environments where all objects are interconnected and can communicate with each other.
Dataskills helps firms dealing with the Internet of Things in three main ways:
Big Data: each IOT device generates a huge amount of data, that often have non-traditional structures and thus require specific analytical tools
Business Intelligence: it is fundamental to have an architecture which is able to store and manage Big Data produced by IOT systems
Predictive Analytics: smart devices generate a lot of information which can be exploited by advanced analytical models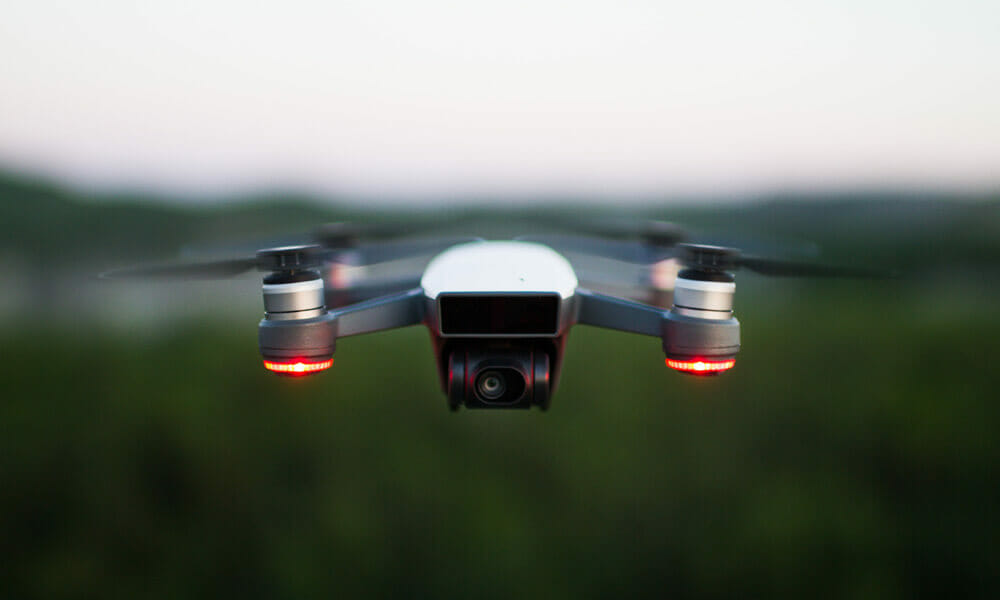 What is the Internet of Things?
The Internet of Things is the extension of all those possibilities given us by the internet to traditional objects, meaning things and places that were originally created without any technological characteristic.
Through sensors mounted on top of daily-used objects, we can register in semi-real time all those information generated by the object itself: how it has been used, which climatic conditions it is in, status of the main components (temperature, pressure,etc)
The huge amount of data we collect in this way can be transformed into valuable information if reorganized through an efficient Business Intelligence Infrastructure, and analysed via Predictive Analytics tools.
Smart homes
thermostat
lights and energy
refrigerators/ovens/washing-machines
Wearables
fitness trackers and smart watches/devices
smart devices for sight/touch/hearing deficiencies

Smart cities
smart parking
smart recycling
Industrial internet
remote machine control
Connected cars
Remote vehicles control
Smart grid
Smart plugs
Comments are closed.