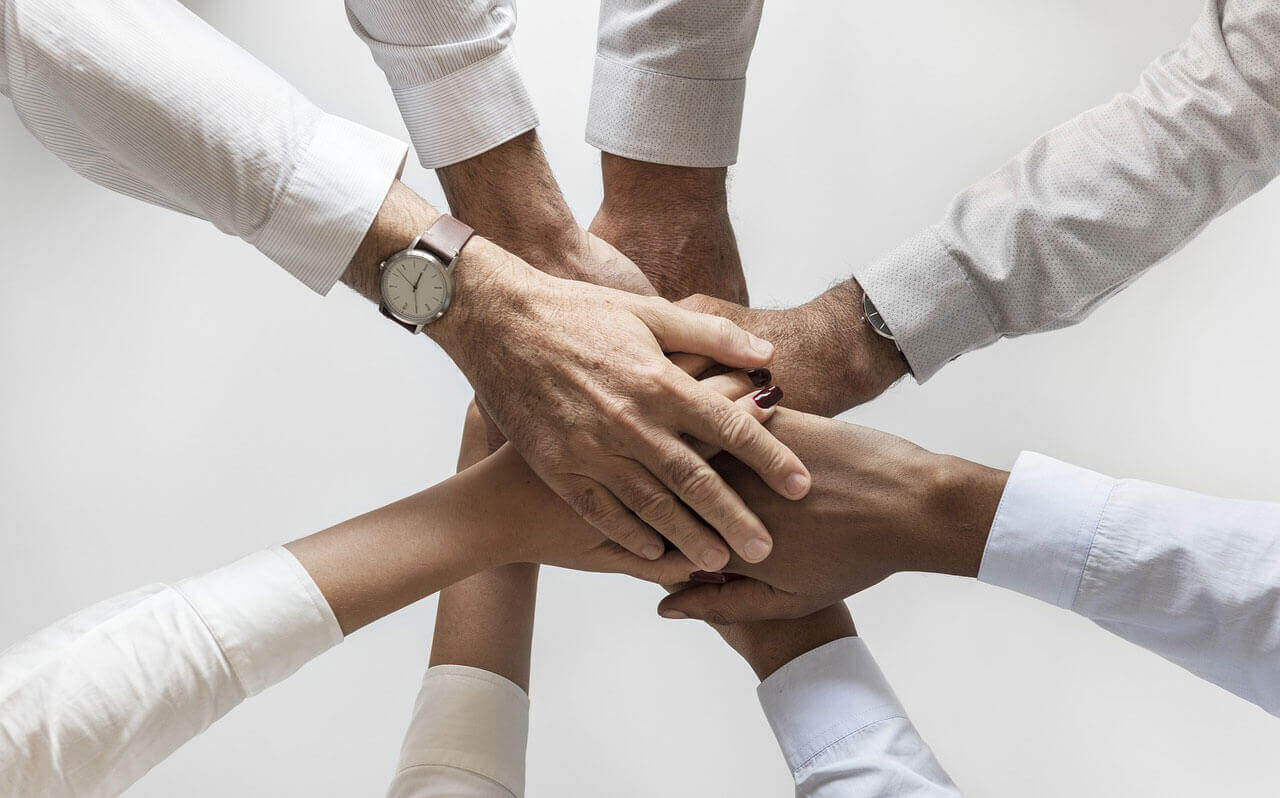 DataSkills is the italian benchmark firm for what concerns Data Science.
Its founder and the management team have broad, long term experience in the field of Business Intelligence, and carry out continuous R&D focusing in particular on the areas of Big Data Analytics, Artificial Intelligence, IOT Analytics, and Predictive Analytics. This permits the firm to excel in all those technologies related to Data Science.
Dataskills is a young firm that is growing fast.
Four main strengths that distinguish us from competitors are:
Experience in the sector
100%
We help our clients manage and analyze their data by offering a long-standing expertise in the creation and deployment of data analytics architectures, as well as in mentoring activities.
We propose up-to-date methodologies that permit reaching the projects' objectives fast, maximizing the ROI.
We offer forward-looking solutions for data modelling and advanced analytics.
Our team's fundamental traits are:
Quality and efficiency
Meticulous attention to quality and efficiency of the infrastructures put in place
Technological shift
Constant commitment to accompany our clients through the technological shift
Seamless solutions
Strive to offer seamless solutions that work well with pre-existing technologies
Scalable and profitable solutions
Focus on the client's future, offering scalable solutions that will be profitable in both short-term and long-term
Comments are closed.