The Internet of Things is the extension of all those possibilities given us by the internet, to traditional objects, meaning things and places that were originally created without any technological characteristic.
Traditional Business Intelligence solutions coexist with the Internet of Things, with the only difference being in the structure of IOT data, which often have the characteristics of Big Data. Most often, in fact, when we talk about IOT we deal with Big Data.
It thus becomes clear that even with information coming from the "traditional world", that of objects, we can use very advanced predictive models.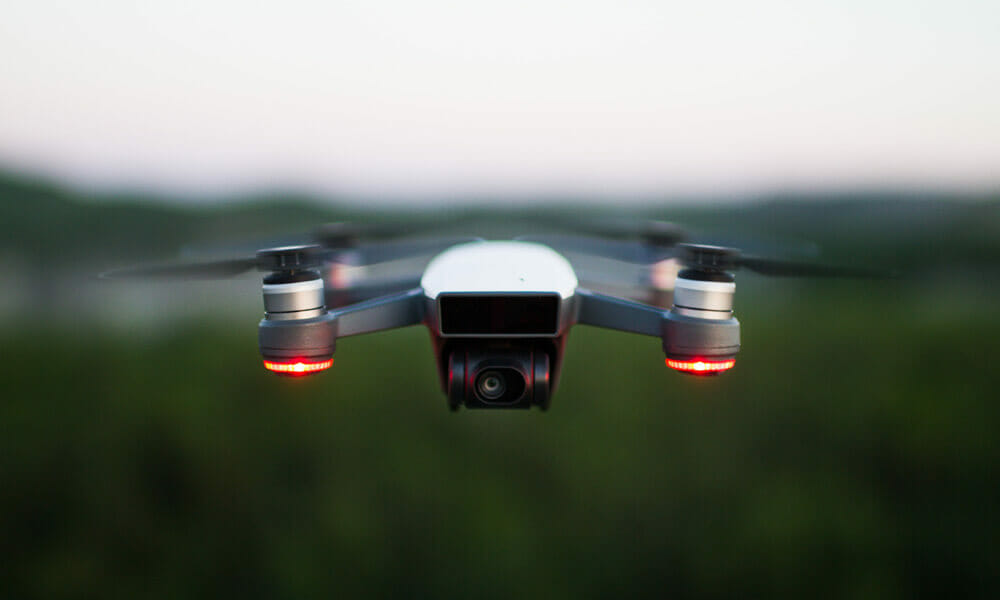 What characterizes the use of data coming from the IOT World, into BI infrastructures or Predictive Analytics models, are specific tools:
Data Store:
Tools to ingest data coming from the IOT World,
Hadoop (HDFS)
NOSQL DB
Azure Datalake Storage
Azure IOT Hub
IOT Analytics:
Tools to prepare the data for advanced Predictive Analytics techniques:
Data Transformation/Data Modeling: transformation and modelling of raw data

Spark (on Hadoop)
Hive, Pig
Azure Data Bricks
Azure Data Lake Analytics

Predictive/Prescriptive Analytics: advanced analytics of data

Spark (on Hadoop)
Azure Data Bricks
Are you looking for more?
Dataskills operates comprehensively in the field of Data Science, helping you extract value from your data
Comments are closed.