ENERGY DEMAND FORECAST
What amount of energy will we be using in the next hour or day?
Time series of energy usage
Exogenous data (e.g. weather data)
PREDICTIVE MAINTENANCE
Can we predict when a certain machinery will break down?
Sensors' data
Manufacturing programs' data
Exogenous data (temperature, humidity)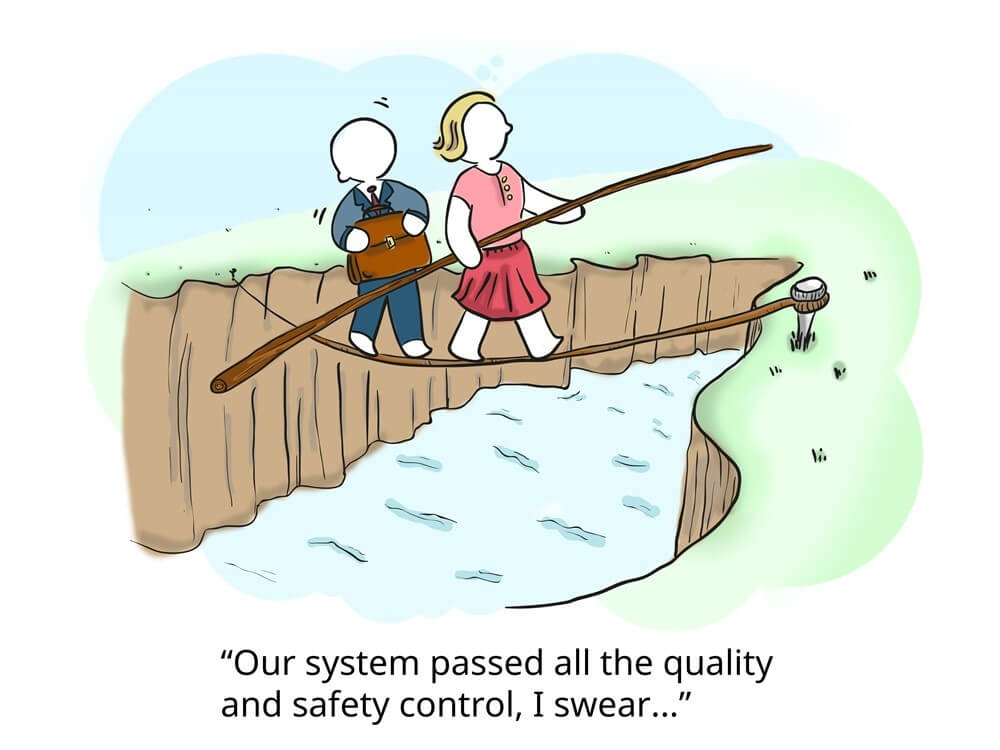 QUALITY CONTROL
Can we calculate the probability of defect for our products?
Manufacturing data (characteristics of the machines, workers, materials used)
Workers' data
Exogenous data (weather, external production phases)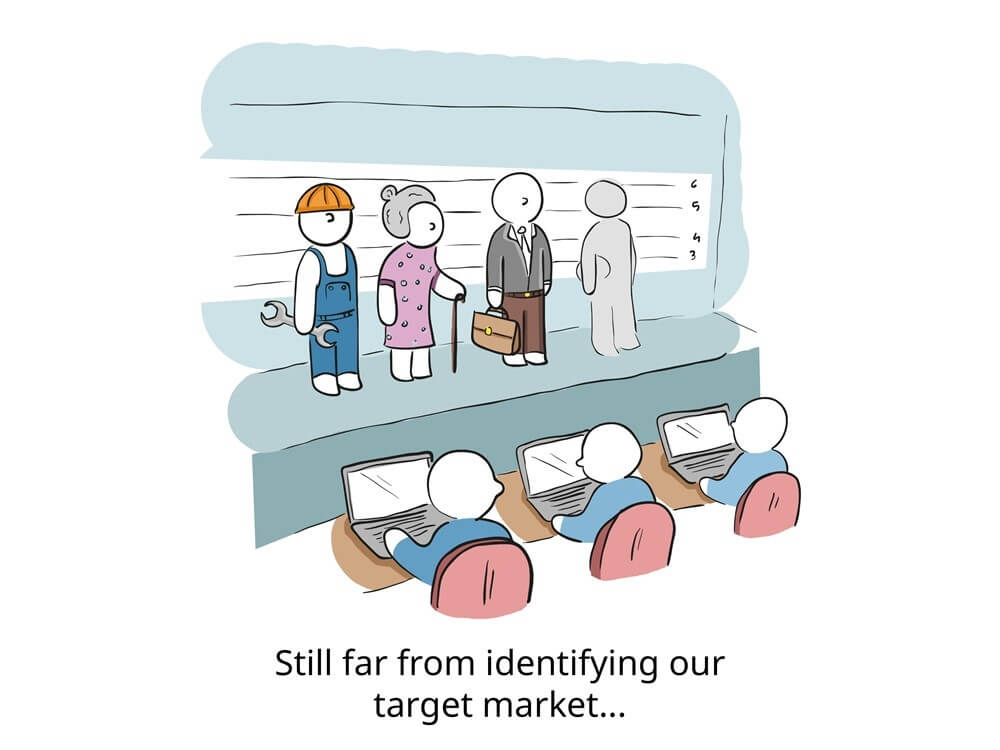 ADVANCED CLIENT SEGMENTATION
Can we identify homogeneous groups of buyers?
Purchasing behaviour
Demographic data
MARKET BASKET ANALYSIS
Which other products can we offer to our clients?
Purchase data
Info on preferences (e.g.wish list)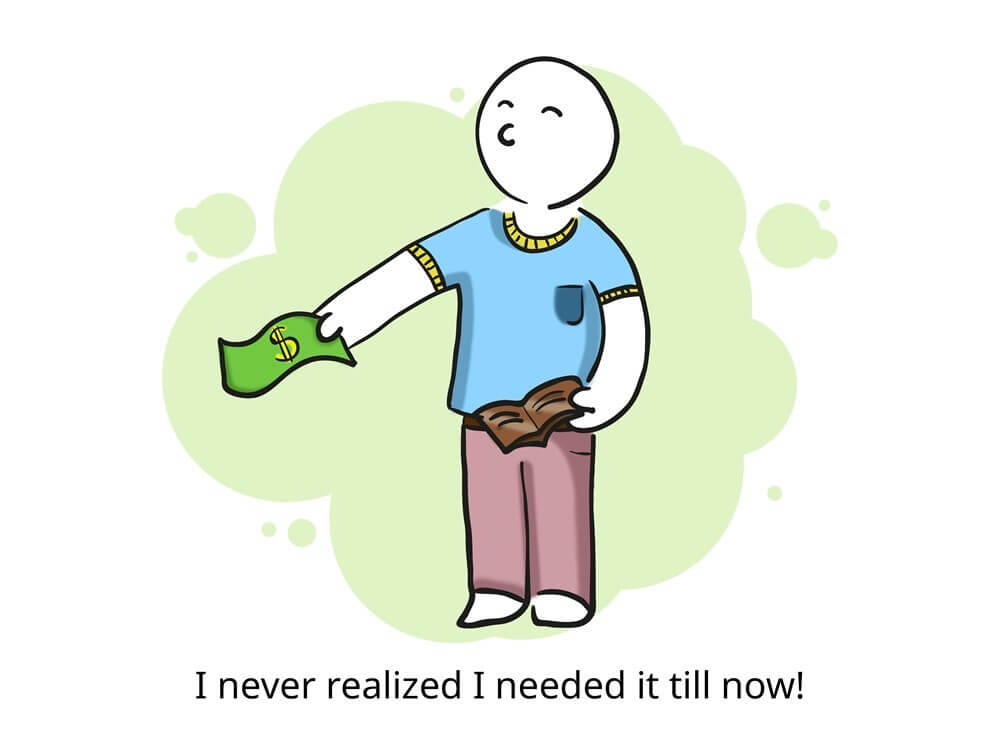 PROPENSITY ANALYSIS
How likely is it that a prospect will buy from us?
Cross-referencing of purchasing data and advertising/marketing data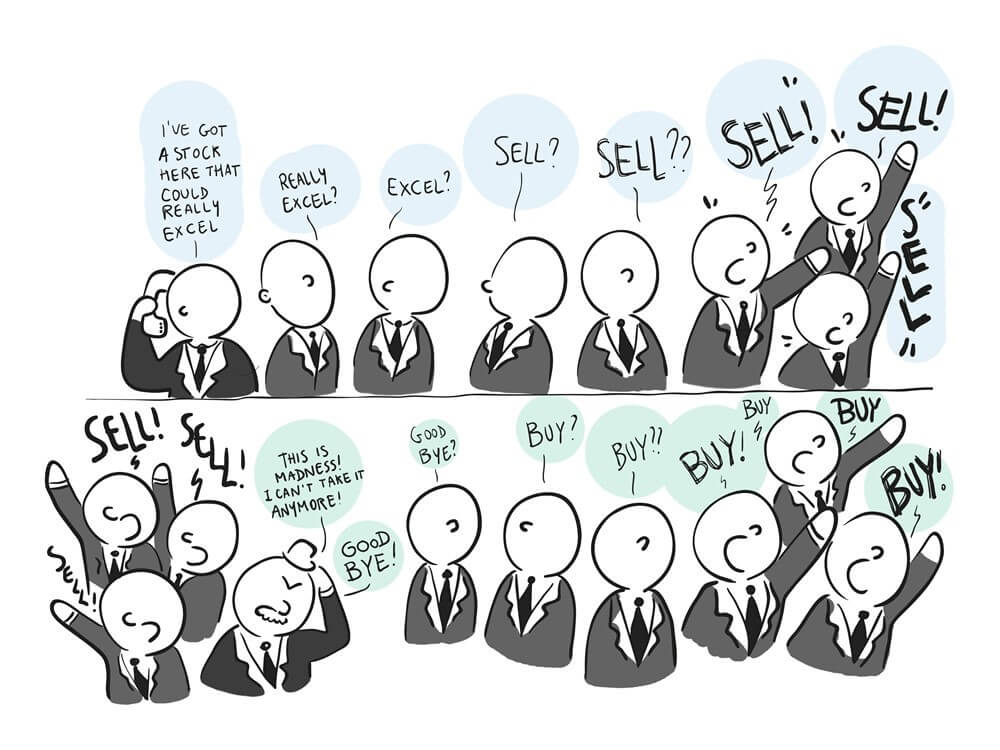 SENTIMENT ANALYSIS
How do people talk about our firm on the internet?
Social media posts and customers behavior
Customers feedbacks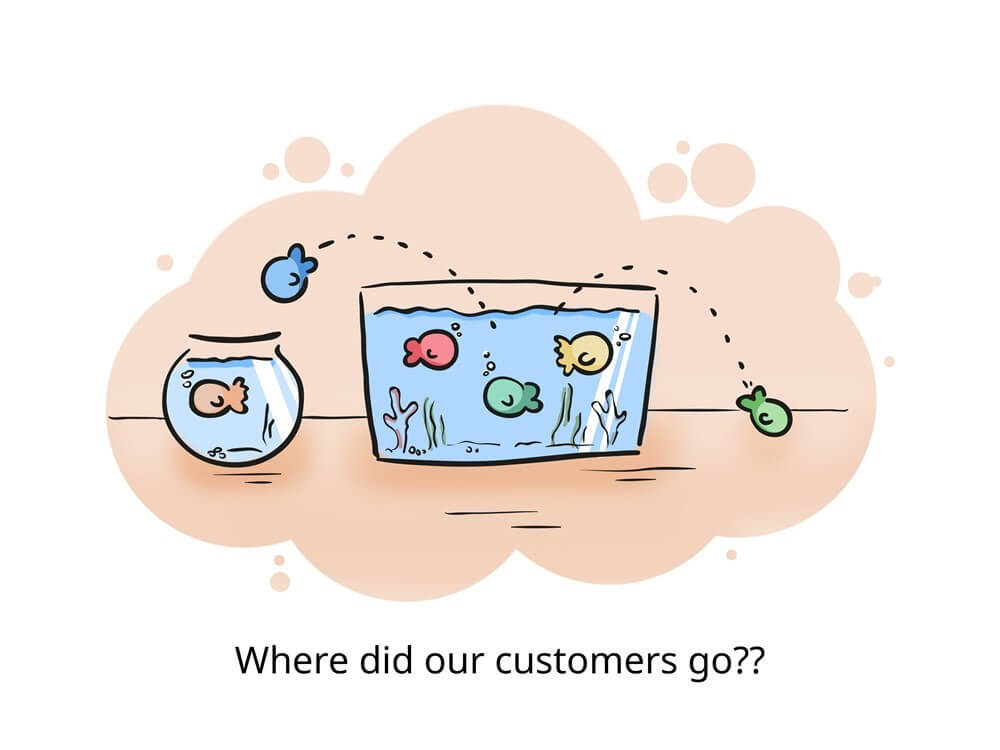 CHURN ANALYSIS
Which of our customers will churn and why?
Time series of demand
Exogenous data (promotional periods, holidays, sales)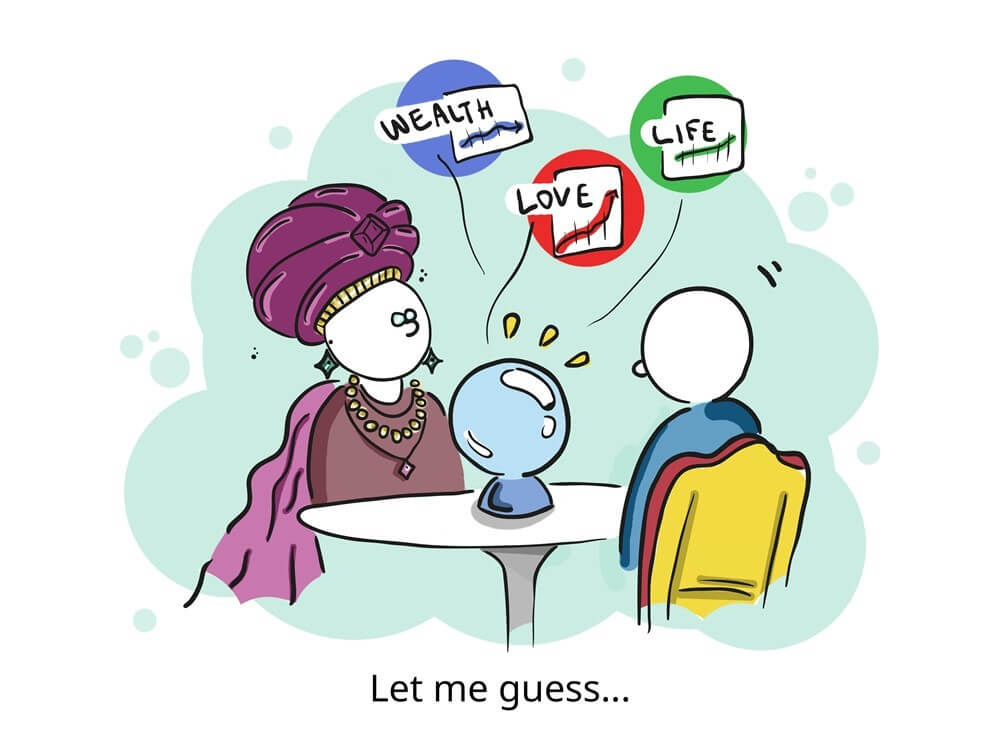 DEMAND FORECAST
How much demand for our products/services will we have in the next day/week?
Time series of demand
Exogenous data (promotional periods, holidays, sales)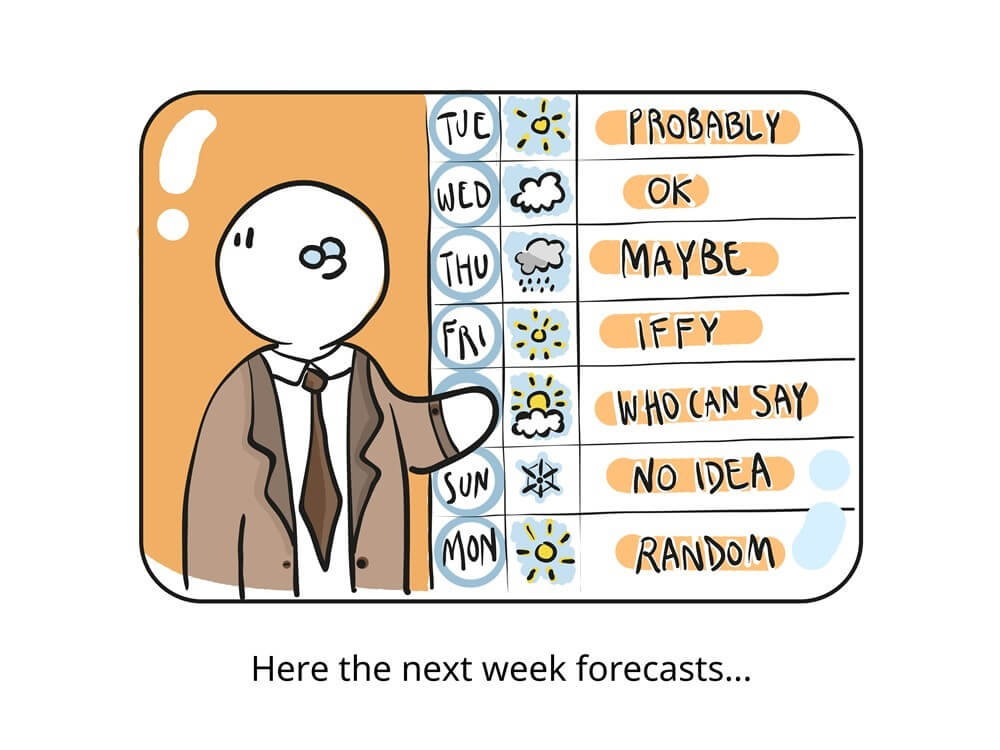 PRICE PREDICTION
Can we predict price movements within our market of interest?
Time series of prices
Time series of exogenous data (promotional periods, holidays, sales)
FRAUD DETECTION
Can we identify fraudulent transactions before they are carried out?
Time series of transactions
Examples of past frauds
RESOURCE ALLOCATION
Can we predict in which areas we'll have more demand for vehicles?
Time series of shared vehicles demand
Exogenous data (special events, strikes, concerts)
DOCUMENT CLASSIFICATION
Can we automatically classify our documents based on the content?
Samples of documents to classify
Are you looking for more?
Dataskills operates comprehensively in the field of Data Science, helping you extract value from your data
Comments are closed.