Business Intelligence improves your firm's performance by speeding up your reaction to unexpected events, sharpening your analytical skills, business knowledge, and the overall efficacy of the strategic actions undertaken.
Our solutions can be summarized in three main steps:
Collection of data, usually heterogeneous and not integrated
Data cleaning and integration within the Data Warehouse
Sharing of data with the end users through OLAP cubes and reports
they generally work in two directions:
Analysis of costs and revenues
Analysis of orders placed and sales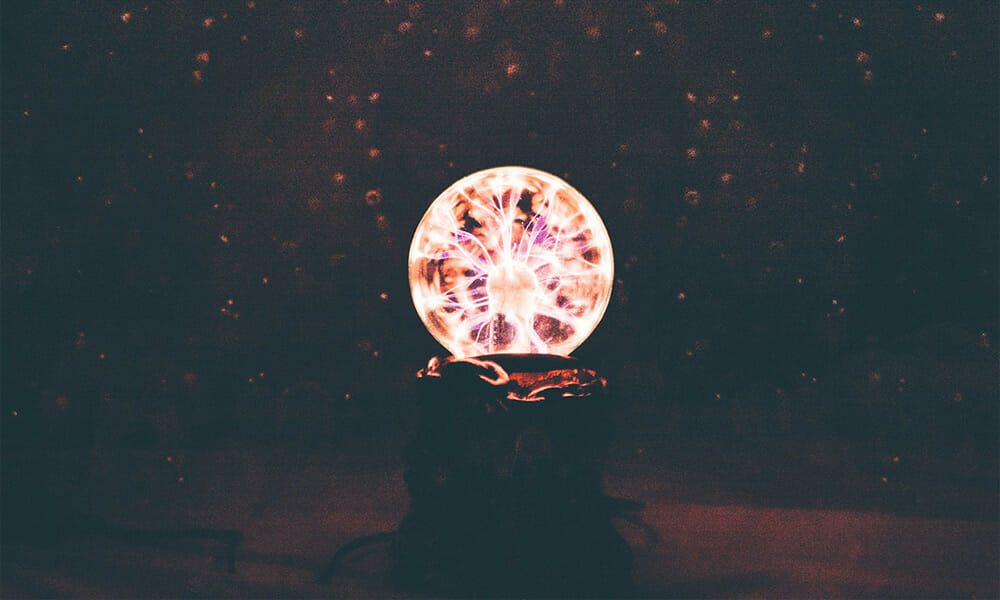 There are two core Business Intelligence Architectures we offer our clients:
Corporate BI: this architecture comprises the Data Warehouse, the ETL to feed data into it, and an OLAP cube for reporting tasks
Self-Service BI which can:

Be created as an addition to Corporate BI, so that the user can connect to the DWH, to OLAP cubes, and to other data sources (within or outside the firm), and autonomously create those reports which are not included in standard reporting services put in place through the Corporate BI infrastructure.
Substitute the last piece of a Corporate BI architecture:
in this case we have a DWH with ETL plus self-service reporting tools (for example with PowerBI)
We can say, without exaggerating, that any firm which produces data will sooner or later need a Business Intelligence infrastructure to extract value from such data.
Some real-life examples are:
Banking sector
Accounting (analysis of costs and revenues)
CRM
Analysis of promoters' behavior
Analysis of branches' performance
Industrials and services
Accounting (analysis of costs and revenues)
Analysis of the production processes

Commercial firms
Analysis of the order
Turnover analysis
E-commerce sales analysis
CRM
Analysis of Points of Sales
Cross-sectors
Analysis of intranet traffic (how tools and intranet pages are used)
Accounting (analysis of costs and revenues)
Analysis of the production processes
Are you looking for more?
Dataskills operates comprehensively in the field of Data Science, helping you extract value from your data
Comments are closed.